It is hard to tell if an electrical system is up to code by just looking at it. That is why it is advisable to have an electrical inspection done by a professional to determine whether one's electrical system meets the set electrical codes. Electrical inspections are conducted when opening a business, buying a home, or selling a house. Various things are checked during an electrical inspection.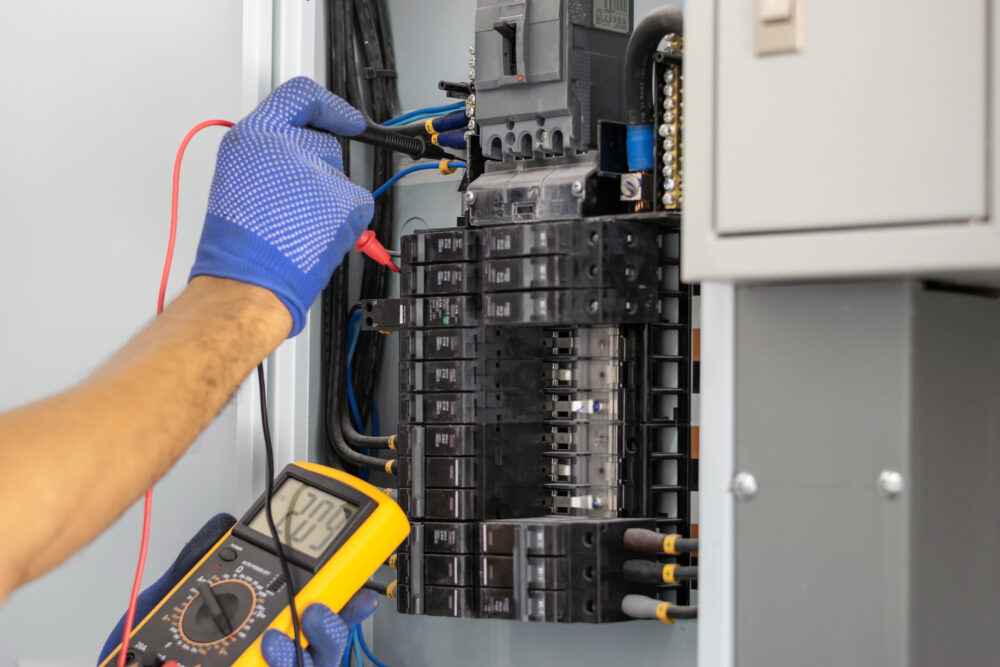 What To Check During An Electrical Inspection
Some of the things that professional electricians check include:
Proper Circuits
Electricians usually check whether the number of circuits meets the demand of your home or business. In addition, the electrician will confirm whether there are dedicated circuits for the available appliances. This process also involves whether there is enough general lighting in the premise.
Wires and cables
Wireless wires may be installed incorrectly, old, or even damaged. Such instances can lead to dangerous situations if left without being attended to for a long period. Therefore, during electrical inspections, electricians checked how wires and cables clamped in their boxes. Electricians also check whether there is enough wire coming from the box, making it possible for future trimming and connection to devices.
Wire Labeling
It is very important to label wires according to their circuit number and the circuit's amperage. When wires are labeled, inspectors usually feel reassured.
Electrical Boxes
One needs to ensure that their electrical boxes are big enough to hold the available number of wire conductors and devices. Therefore, it is better to use electrical boxes that are large and spacious. Electric meters should also be checked to ensure they are not rusted or water damaged and functioning well.
Hire A Professional Electrician
Checking the above details by yourself can be risky. Therefore, it is important to have a professional electrician; this is where AtoZ Electric comes in. This company provides the best electrical services, from repairs, upgrades, and inspections to new constructions. To add the icing on the cake, AtoZ Electric provides same-day services from their trusted electricians, ensuring their customers get the maximum satisfaction. Come to us for all your electric needs.