Let Our Electricians Upgrade Your Space
At A to Z Electric, we specialize in transforming your existing space into a more modern, efficient, and safer environment with our top-tier electrical upgrades. Whether you're looking to enhance the functionality of your home, boost energy efficiency, or simply bring your electrical systems up to code, our team of expert electricians is here to make your vision a reality.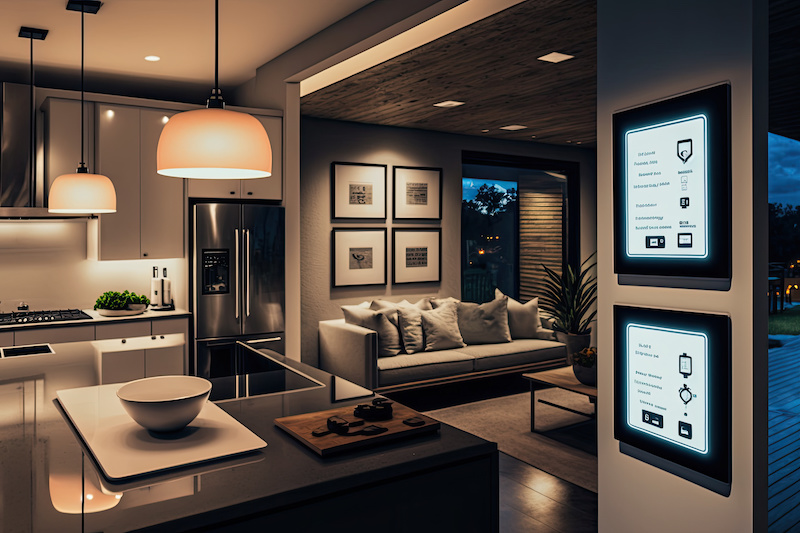 Why Upgrade Your Electrical System?
Electrical systems, like any technology, become outdated and may not be equipped to handle the demands of modern living. Upgrading your electrical systems can provide several benefits: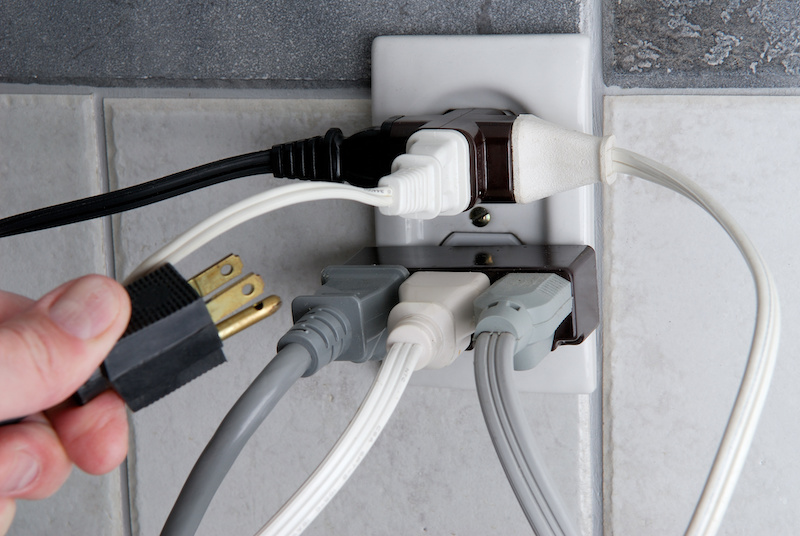 make your home work for you
Our Comprehensive Electrical Upgrade Services
Panel Upgrades
Your electrical panel is the heart of your electrical system. We can upgrade your panel to accommodate additional circuits, ensuring that your electrical service is both reliable and safe.
Wiring and Rewiring
Outdated or damaged wiring can pose a significant safety risk. Our team can inspect and replace wiring to make sure it's safe and reliable.
Outlet and Switch Upgrades
Installing modern outlets and switches not only enhances functionality but also improves the aesthetics of your space. We offer various options to match your style and preferences.
Lighting Upgrades
From energy-efficient LED lighting to custom lighting designs, we can help you brighten up your space while reducing your energy consumption.
Surge Protection
Protect your valuable electronics and appliances from power surges with our surge protection solutions.
Home Automation Integration
Upgrade your home with smart technology. We can integrate your electrical systems with home automation for convenience, security, and energy savings.
Why Choose A to Z Electric?
Expertise: With years of experience, our team has the knowledge and skills to handle even the most complex electrical upgrades.
Safety Focus: We prioritize safety in every project, ensuring that your electrical systems are compliant with the latest standards.
Energy Efficiency: We help you reduce your energy consumption and lower your bills with energy-efficient solutions.
Customer Satisfaction: Your needs and preferences are our top priority, and we work closely with you to ensure your satisfaction.
Transparent Pricing: We provide clear, transparent pricing, so you know what to expect from the start.
Prompt Service: We complete projects efficiently, minimizing disruptions to your daily life.
Enjoy Your Home More With Energy Saving Upgrades
Electrical enhancements and upgrades can be game changers. Are you tired of pulling out the extension cord? Wish your lamps were on a separate switch? In need of a ceiling fan? Sometimes it's the smaller things that make the biggest impact on your quality of life. Or perhaps you suspect it's time to upgrade your old wiring to garner the safety and peace of mind your family deserves. Or maybe you've purchased a new electric vehicle and want to be able to charge it in your garage. Or you're ready to put a second dryer in said garage. A to Z Electric, Inc. provides smart solutions for all your electrical enhancement and upgrade needs, including:
If you're ready to improve your space, increase safety, and save on energy costs through electrical upgrades, contact A to Z Electric today. Our team is here to discuss your project, provide a quote, or schedule a consultation. Upgrade your electrical systems with A to Z Electric and enjoy a safer, more efficient, and modern living space.
Elevate Your Home & Save on Energy Costs with Electrical Upgrades from A to Z.