Electricity plays an integral role in keeping your homes habitable. However, electrical faults do happen, and when they hit, they may mess up the once enviable electrical installation in your home. In such a situation, the last thing you would like in your home is clueless and unreliable electrical technicians. It is not only risky, but also an unwelcome money pit, which will burn a hole through your wallet and cost you valuable appliances. Your electrical systems and appliances deserve exquisite workmanship, which our reliable electricians will deliver.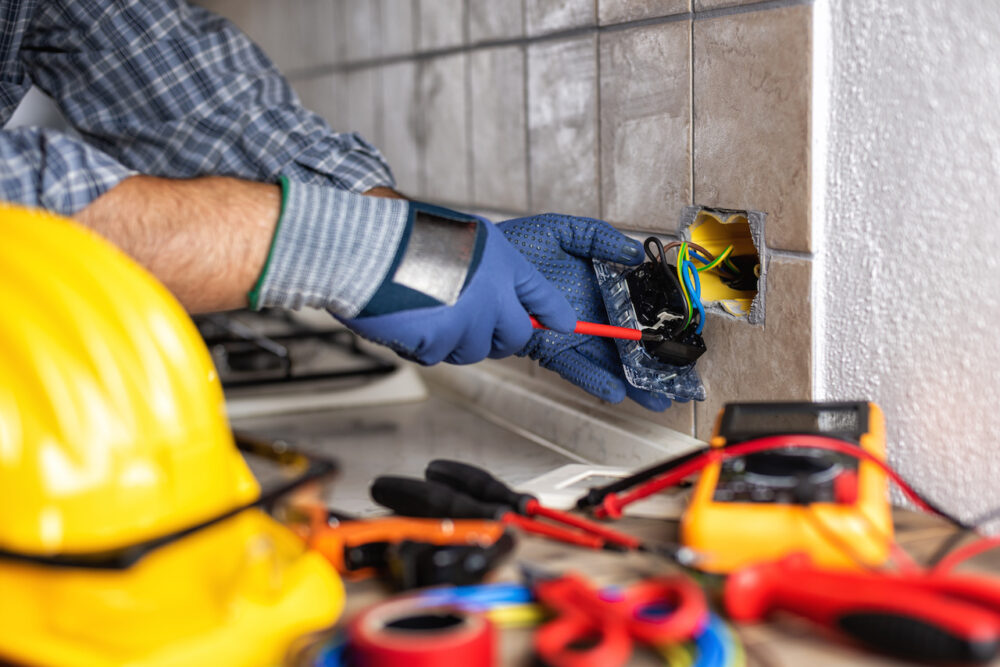 Enter A to Z Electric, an electrical services firm, which is armed with well-trained and highly skilled personnel, who will gladly address your home's electrical problems. Our electricians  address the following:
•    Swimming pool electrical systems
•    General Wiring disconnections
•    General electrical diagnosis and repairs
•     Panels and outlet replacements
•    Electrical circuit capacity evaluation.
Why choose us?
We provide prompt and top-notch electrical services to our esteemed clients. Our technicians have been trained towards giving safe and reliable service on all electrical issues in your place. If a new appliance installation is giving you a hard time, or when your old and trusted appliances begin sending all the wrong signals, our electrical technicians will help you solve them and restore them to optimal working conditions.
Some appliances require regular service and checkups, and our electricians have mastered creative problem-solving, and thus, they excel where other electricians have failed.
Our premier customer service ensures that we get an electrical technician to your doorstep in the shortest time possible, and securing our services is just one call away. Additionally, should your needs oscillate around a brand-new building which needs electrical installation, getting a quotation, and the right personnel assigned to your project is a breeze.
Waiting times may often brush people the wrong way, especially in residential settings where an electric fault, or a blown up appliance may halt basic operations like cooking, laundry, refrigeration and entertainment. We have solved this by upping our same-day service.
Feel free to contact us today!