4 Key Construction Electrical Walk-Throughs and Tips
Are you excited because of your new home? Not only should you focus on the aspects of project management and its unique design, but electrical requirements are also necessary. There are consequences if you overlook the electrical part during construction. Safety and health risks are highly involved, but here is a brief guide of what you need to know. Check on these to know electrical walk-throughs from A to Z Electrical if you have new construction.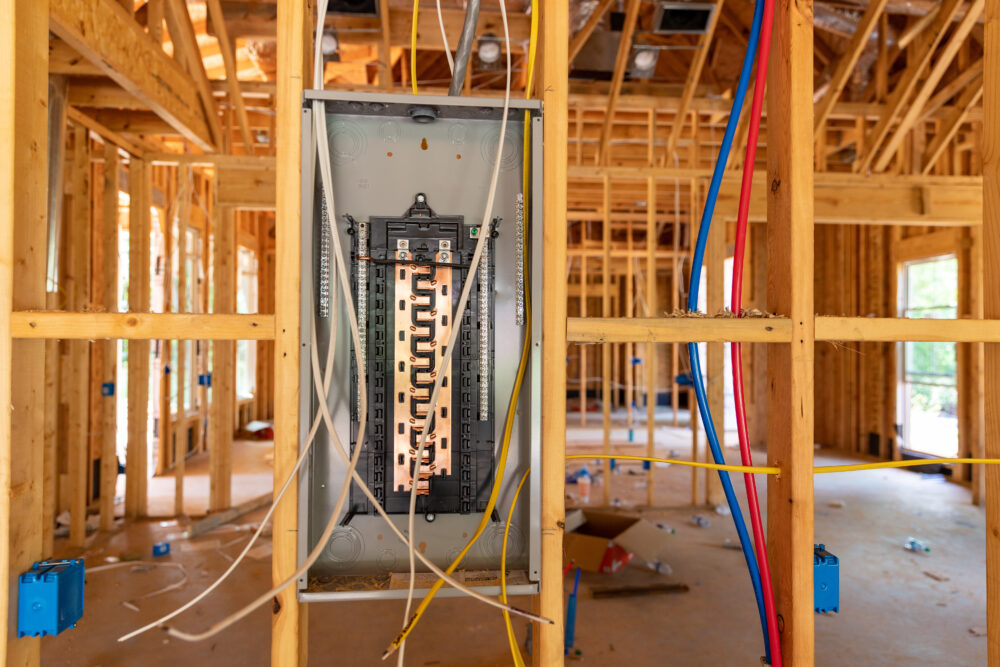 LOCATION OF THE ELECTRICAL OUTLETS
There should be appropriate coordination between the outlets of electricity connection and that of electrical equipment. Therefore, you need to determine positions where electrical outlets should be set up. It's necessary to consult an expert; hence A to Z Electrical are the best experts. You can consult our experts, and they will ensure you get the right power outlets for your home. Our electricians will design a solution that involves the right cables and power outlets for your electrical equipment.
MAKE THE RIGHT DECISION ON YOUR HOUSE WIRING SYSTEM
You shouldn't compromise your house's electrical system, hence the need to hire professionals. A to Z Electrical offers services at an affordable cost. Our electricians will ensure that your house gets good electrical service that suits everyone's needs in your new home.
Thus, three wiring systems are available. They include surface conduit, lead sheathed, and concealed conduit wiring systems. You will get the correct information from our electricians on which wiring system is the best.
DO YOU NEED CUSTOMIZED LIGHT SWITCHES?
Creativity can be extended to light switches. You can use LED control panels or other lighting systems to make your house look attractive. Further, power outlets can also be customized using USB charging portals.
CONSIDER EXTRA ENERGY REQUIREMENTS
Due to advanced technology, you might have larger visual, audio, or entertainment systems placed in your home office. If so, you might consider advancing your electrical wiring system. You can check on the suitable options.
GET HELP FROM AN ELECTRICIAN
For your new home, it's ideal for getting help for your electrical needs. A to Z Electrical services focuses on construction projects and electrical services. You can contact us to reach our friendly electricians to complete the electrical system for your newly constructed house. It is vital to finish electrical installations before the house's frame gets fully finalized.